Hey there and welcome to Busy Spoons! Here you'll find whole-foods, vegetarian and gluten-free recipes. All the recipes are my own with the exception of a few adaptions of others' (which is noted in the recipe). My goal is to create and share healthy food that tastes amazing and is easy to make.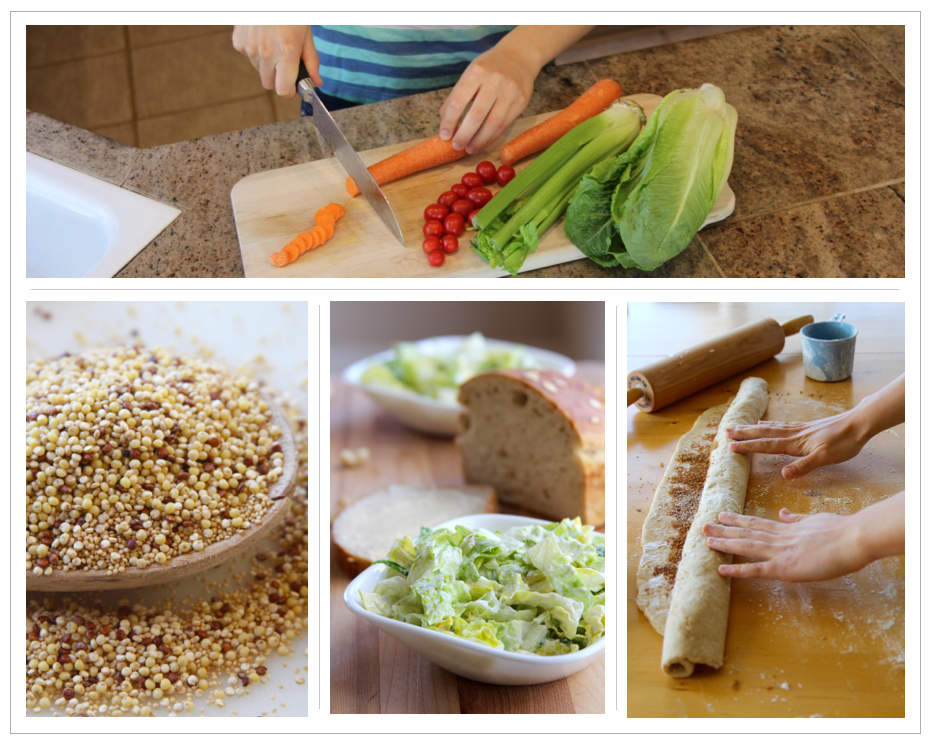 I'm Annalise. I have four sisters and collectively, we have two horses, two dogs, five cats and nine chickens. There's hardly a dull moment around here. 🙂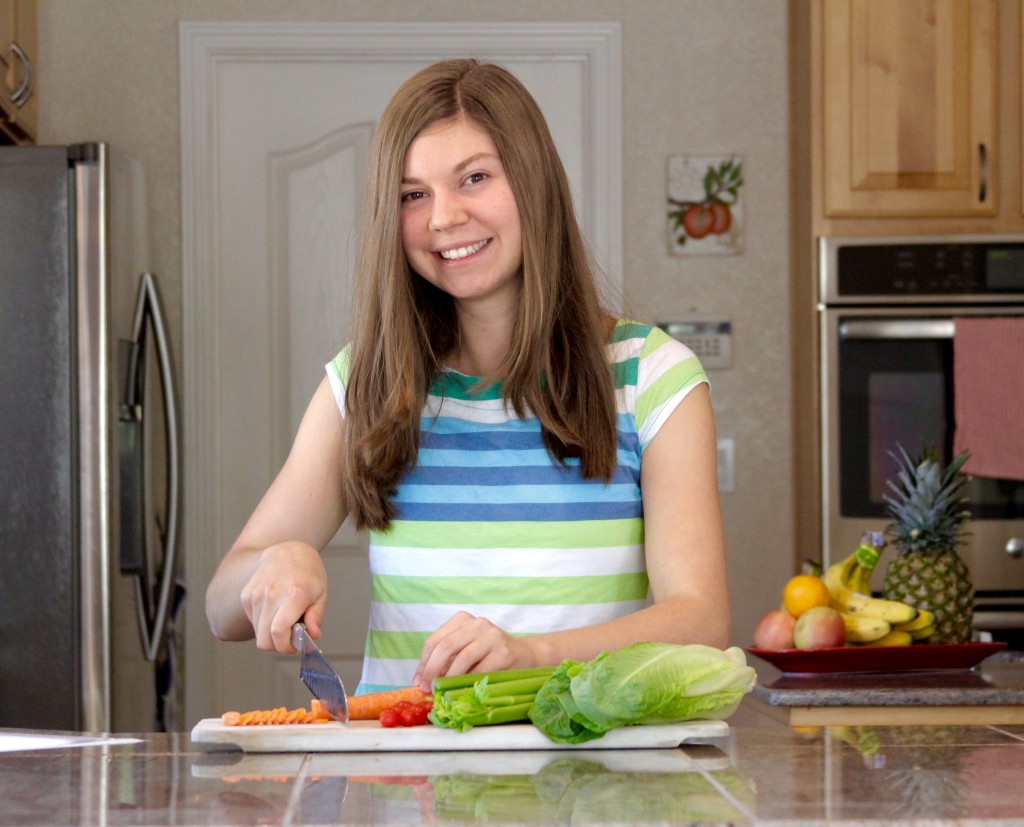 My passion for cooking began when I was very young. With Swedish cuisine on my dad's side and Greek cuisine on my mom's, I learned to appreciate great food from a young age. I often accompanied my mom and grandma in the kitchen. My family has always been very health-concious, avoiding processed food as much as possible. Even when we were under 10 years old, it wasn't uncommon for my sisters and I to ask if food offered to us contained hydrogenated oils or high fructose corn syrup.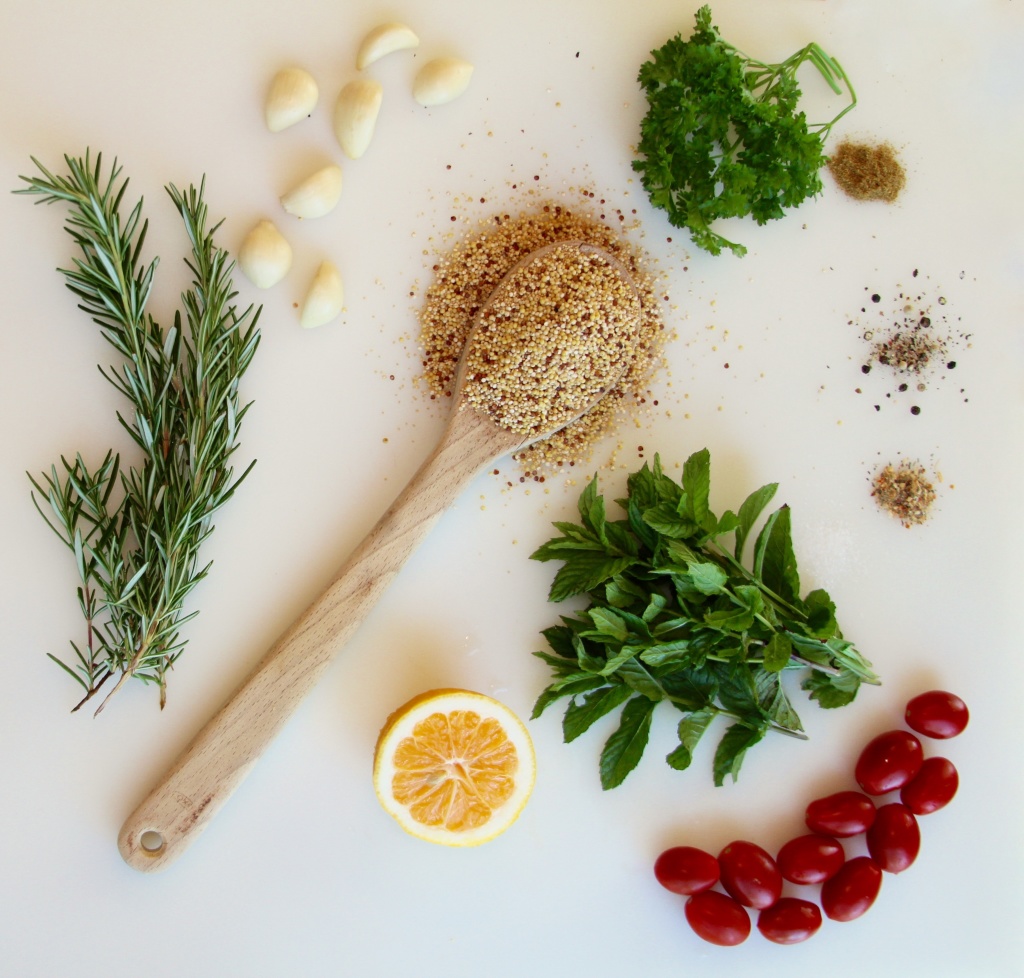 In spring of 2012, I watched the documentary "Forks Over Knives". After learning about the potential problems with an animal-product rich diet, I began to remove dairy, eggs, meat (including fish) as well as processed sugars, oils, and flours from my diet. As a result of fueling my body with whole grains, fruits and vegetables, I had better overall health and energy levels. I enjoyed exploring different veggies and whenever I visit the bulk section at Whole Foods, I feel like a kid at a candy store. I enjoy making a variety of recipes, making everything from breads (including sourdough) to raw foods, gluten-free foods and fermented foods. Anything you buy at the store, I've probably made from scratch at some point. I was mostly vegetarian for a year, but now I consume high-quality organic local meat and wild salmon on occasion. I also avoid wheat and about 90% of my baking is gluten-free. Though I don't like to label my diet, I identify most with a plant-based diet. I consume a diet rich in fresh fruits and vegetables, grains, legumes and occasionally high-quality organic meat and yogurt. I have better skin health as well as overall health and I rarely get sick. With my new-found energy as a result of eating healthfully, I've begun to exercise more. I started running in September of 2013 and have since completed a marathon as well as a few other runs. You can read about my fitness and running updates here.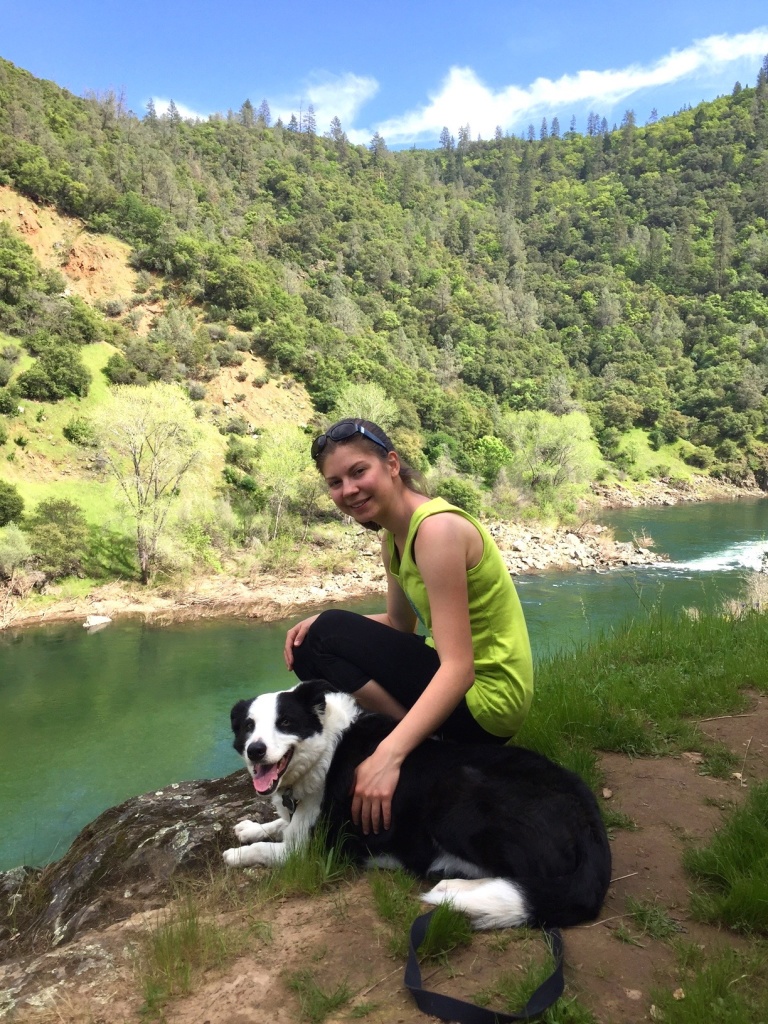 My other hobbies include playing the cello in the community orchestra and for local theatre productions, photography, video making, hiking, kayaking, knitting and crocheting.
I have a border collie named Tessa and two cats, Mollie and Maverick, who may make occasional appearances around here.
I have two YouTube Channels where I post videos of my pets' tricks as well as trick tutorials and contests. You can check them out here: ClickerPets ClickerPetsMore
Thanks for visiting my page!
Contact me: annalise@busyspoons.com