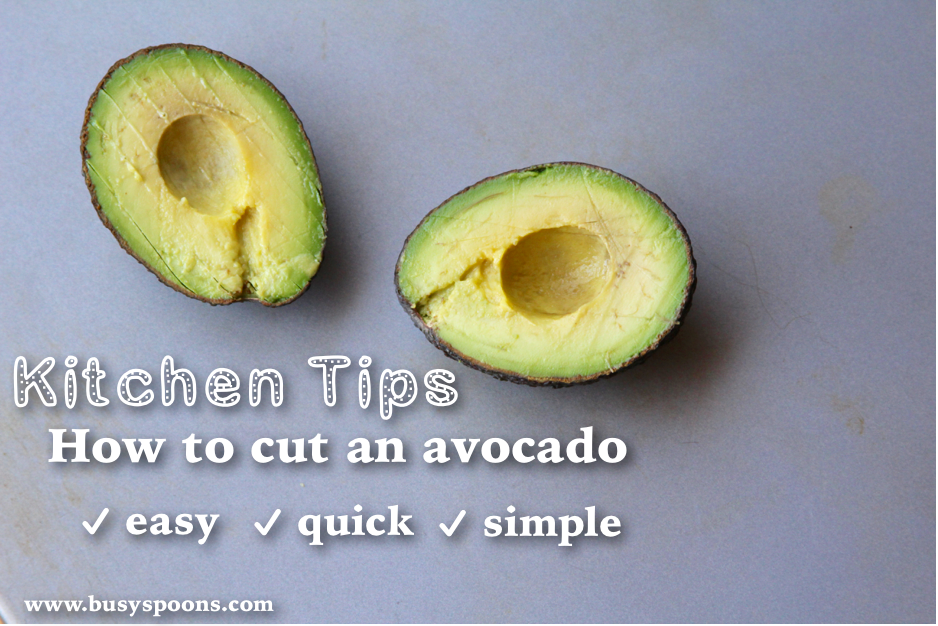 Today's kitchen tip is on how to cut an avocado. I love avocados. Aside from tasting amazing and being super creamy, avocados:
• have more potassium than bananas
• are loaded with monounsaturated fats (which are great for your heart!)
• contain antioxidants that are great for your eyes
Whether you're slicing the avocado or making guacamole, this technique ensures that you get the most out of your avocados.